Looking at Today While Preparing for Tomorrow
Each year, the Lloydminster Chamber of Commerce partners with other local organizations and agencies to hold the Business Education Conference.
Topics include entrepreneurship, business management, marketing, financial planning and more. There are opportunities to network and get inspired by panel discussions with local business leaders.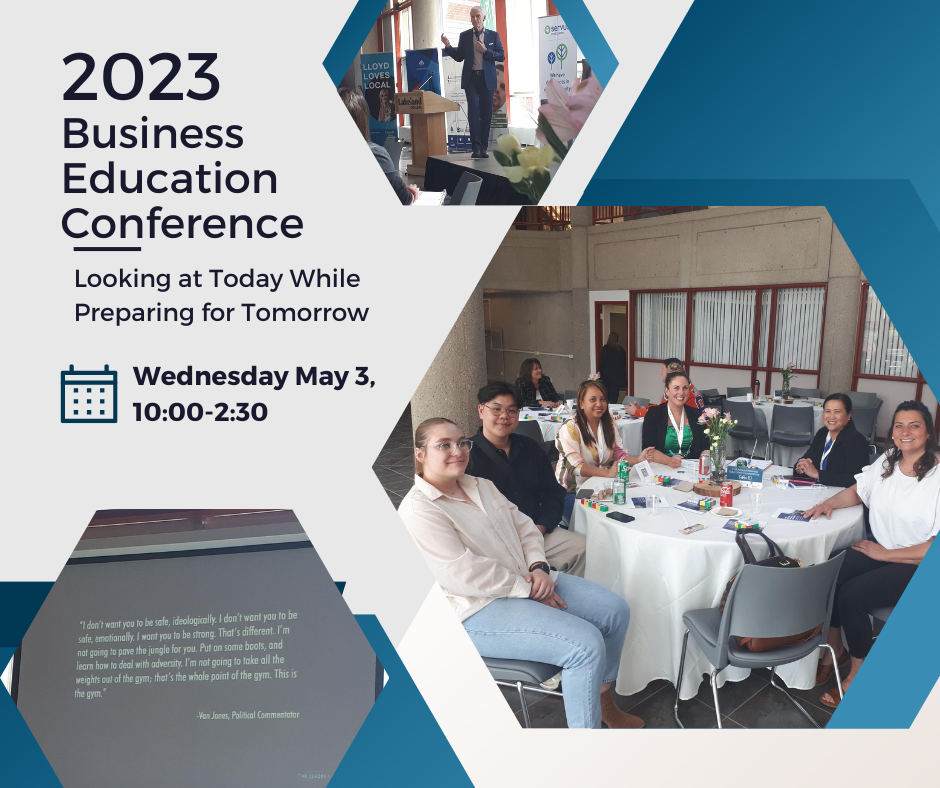 ---
21st Annual Business Education Conference
Wednesday, May 3rd, 2023
10:00am-2:30pm
Lakeland College, Lloydminster – Cafeteria
$65.00, includes lunch and coffee break refreshments
Register HERE
---
Agenda
9:30am– Doors Open – Coffee & Networking
10:00am – 11:00am: Building Strong Relationships: The Art of Setting Boundaries in the Workplace by Jon Rokochy
How do we attract and keep our best people?
How do we build a resilient workforce that includes strong mental health and coping mechanisms?
How do we keep our head above water when sometimes working twenty hours a day?
11:00am – 11:15am: Coffee Break
11:15am – 12:15pm: Building a resilient Workforce Panel
Moderated by Wendy Plandowski, Executive Director, Startup Lloydminster
Kelsey Acton, Acton's Lower Shannon Farms – Panelist
Neil Harris, Director of Four Winds Consulting – Panelist
12:15pm – 1:15pm: Lunch
1:15pm – 2:15pm: Moving Forward Together, Keynote by David Irvine
This Session will help you to create the best workplace relationships possible.
Get clear on what's important to you in your relationships at work (and at home).
Leave with clear steps on how to create boundaries to achieve that.
2:15pm -2:30pm: Wrap up
---
Register HERE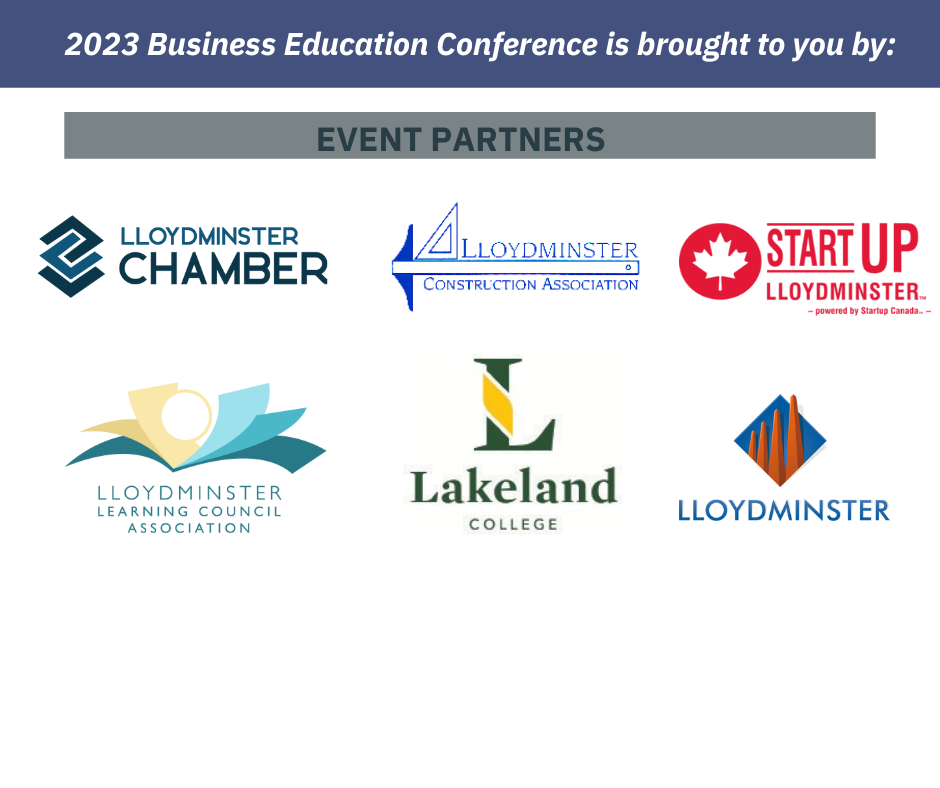 Sponsored By: