Have some wisdom to share with the younger generation and are 55+ years old? Want to share some laughs and memories with kids? Join our 2023-2024 Pen Pal Program.
You are matched with an elementary school class in Lloydminster or surrounding area. Thanks to the New Horizons grant through the Government of Canada, we provide you with all the note cards, envelopes and stamps you need to write back and forth for the school year.
We ask everyone who signs up commits to writing one letter per month from November to March.
3 ways you can make sure you join the fun!
Email: i-learn@lloydlearningcouncil.org
Call: 780-875-5763
You will need to provide your name, mailing address and an email address or phone number so we can follow up.
You will be added to our Pen Pal list and be contacted in September or October with a match and the supplies for writing your new elementary class friends.
**** You must be a senior citizen or an elementary school teacher to participate. Please do not sign up if you do not qualify. Our resources to fund this program are for those specific groups. *****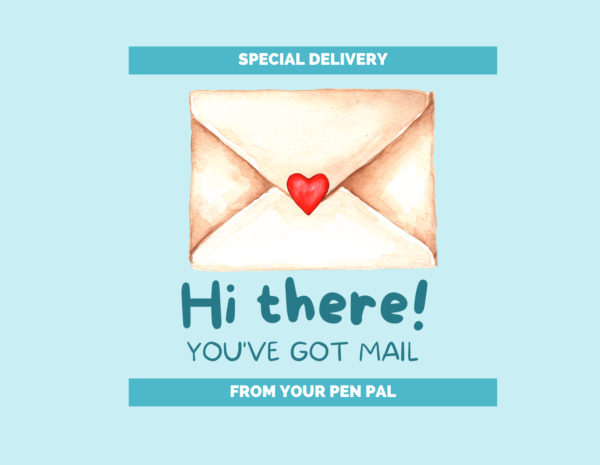 Who doesn't enjoy getting a letter in the mail?
Let's foster a connection while bringing our wisest and newest generations together to brighten each other's day!
We'll supply the postage and the cards, all you need to do is write!
.
Remember, there are 3 ways to get on the early list!
Email: i-learn@lloydlearningcouncil.org
Call: 780-875-5763
---