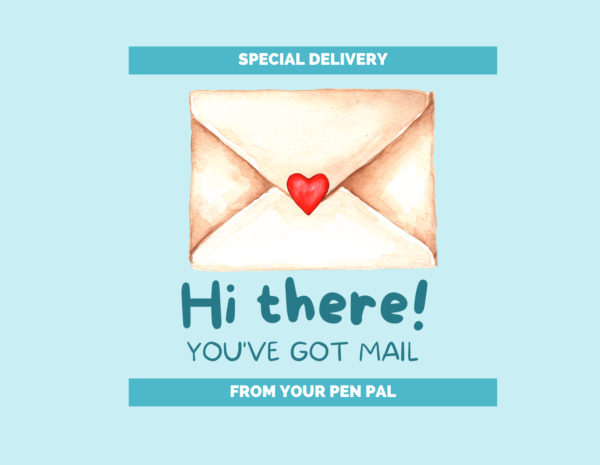 Who doesn't enjoy getting a letter in the mail?
Let's foster a connection while bringing our wisest and newest generations together to brighten each other's day!
We'll supply the postage and the cards, all you need to do is write!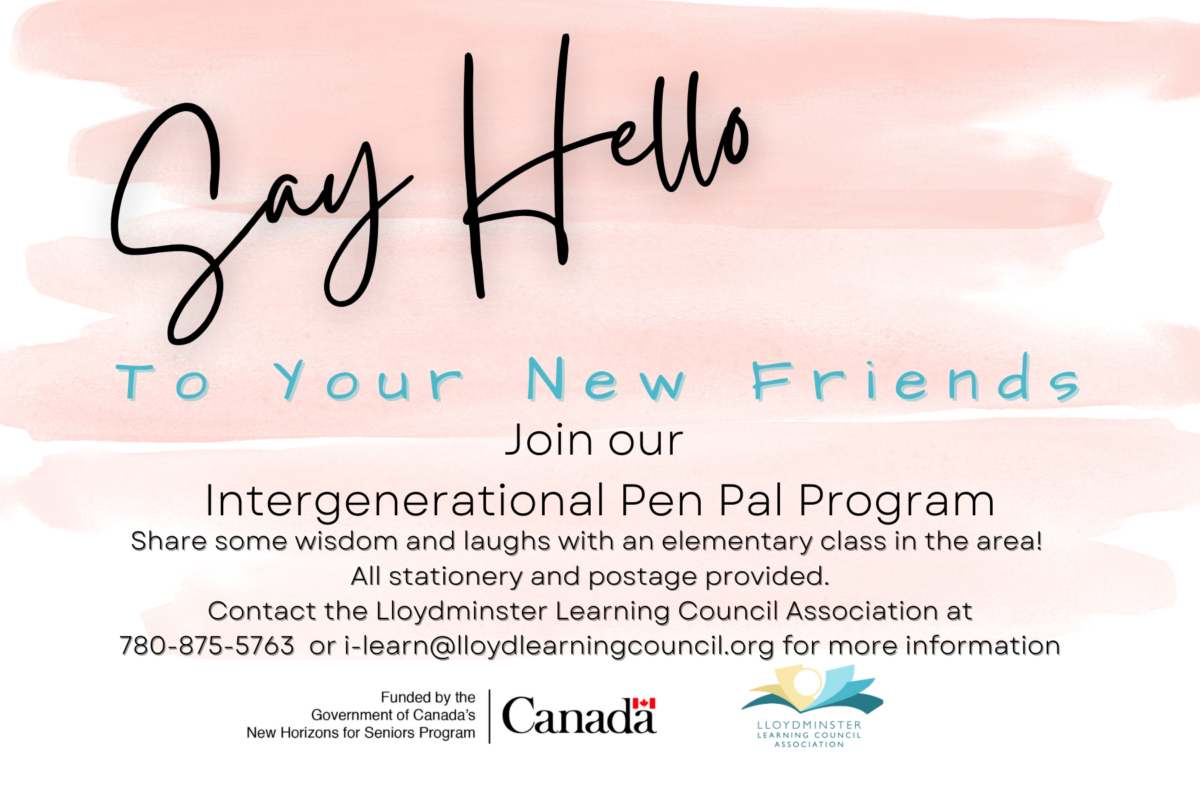 .
*Registration for the current school year is CLOSED.
However, if you wish to join for NEXT school year and be matched early on, you can sign up now here . You will be added to our Pen Pal list and be contacted in September with a match and the supplies for writing your new elementary class friends.