Learning about schools and education in Canada
SATURDAY: November 25
1:00-4:00pm
Lloydminster Public Library
FEE: no charge
Need help with the school system? How to use the apps schools communicate with. What to expect from schools and teachers. How are the subjects taught? What kind of technology is used to teach? All these questions and more in this 3 hour workshop.
Call 780-875-5763 to register.
OFFICE HOURS: Monday to Thursday 8:30am-4:30pm
OFFICE LOCATION: 202-5009, 48 Street. Lloydminster AB.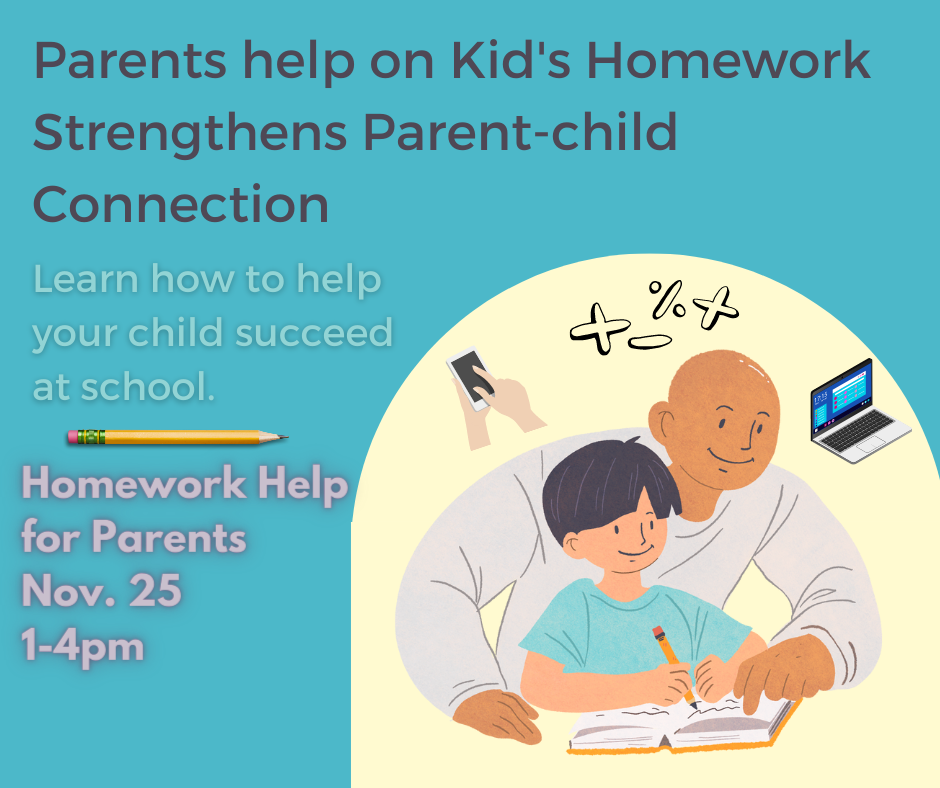 Program sponsored by: